NEWS & EVENTS
ERIK FOLDAGER TO SPEAK AT DANISH EXPORT NETWORKING EVENT
12 January 2023
Erik Foldager will speak on Tuesday 17th January at Danish Export – Fish Tech network meeting in Silkeborg, Denmark.
Learn more about the story of Hundested Propeller, the projects we are involved with and the innovative range of complete controllable pitch propulsion systems available from us.
Erik will be speaking alongside other experts in their field including Bjarne Haldorsen, CEO, Liegruppen A/S, Kent Damgaard, Naval Architect & Director, Karstensens Shipyard A/S, Kim Faester, Chief Analyst, Jyske Bank, and Marie Louise Flach de Neergaard, Head of Unit Sea & Fisheries Subsidy Office, Danish Fisheries Agency.
The network meeting takes place at Gubsø Garage in Silkeborg, where car enthusiasts can also see a vintage car exhibition.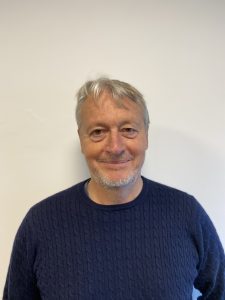 This is a ticketed event. Please click to reserve your space here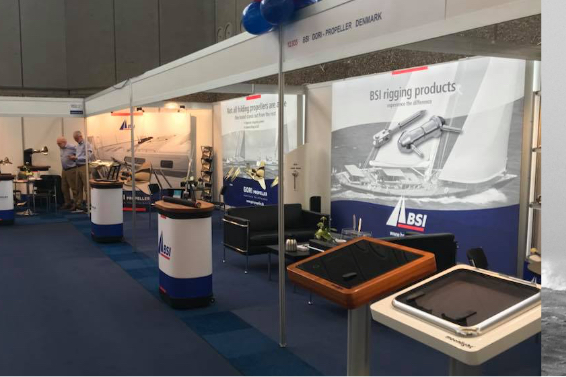 Trusting Mother Nature to carry you safely across the seven seas is a lot easier with top of the line components on board.
Specialist maritime equipment
We design, manufacture and market specialist equipment for cruising, racing, and super yachts. Our goal is, and has always been, best-in-class products with the strength to handle anything a raging sea can throw at them, without compromising control or speed.