NEWS & EVENTS
HUNDESTED 

PROPELLER CEO APPOINTMENT
19 May 2022
Henrik Hamann Juel has stepped down from his position and Hundested Propeller has appointed Morten Madsen as CEO of the company with immediate effect.
All queries should now be directed to m.madsen@bsidk.com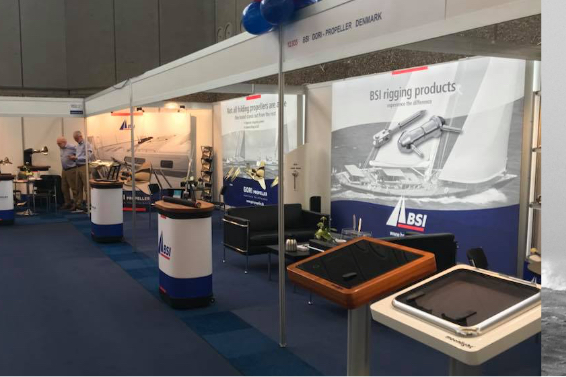 Trusting Mother Nature to carry you safely across the seven seas is a lot easier with top of the line components on board.
Specialist maritime equipment
We design, manufacture and market specialist equipment for cruising, racing, and super yachts. Our goal is, and has always been, best-in-class products with the strength to handle anything a raging sea can throw at them, without compromising control or speed.