NEWS & EVENTS
JOIN 
HUNDESTED 

PROPELLER
FOR OUR OPEN HOUSE
19 April 2022
Open House – Friday 6th May – 1300 to 1700
You are invited to join Hundested Propeller for a factory visit with some drinks and nibbles as we celebrate our 100 +1 anniversary.
ÅBENT HUS – Fredag d. 6. Maj 2022 – kl. 13-17
I anledning af vores 100+1-års jubilæum holder vi åbent hus.
Vi byder på lidt at spise og drikke og et par hyggelige timer på fabrikken.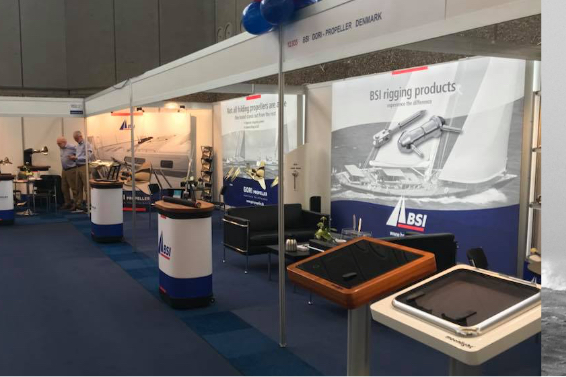 Trusting Mother Nature to carry you safely across the seven seas is a lot easier with top of the line components on board.
Specialist maritime equipment
We design, manufacture and market specialist equipment for cruising, racing, and super yachts. Our goal is, and has always been, best-in-class products with the strength to handle anything a raging sea can throw at them, without compromising control or speed.