NEWS & EVENTS
HUNDESTED FAVOURED FOR REPOWER
19 August 2022
The latest shipment has left the Hundested Propeller factory and is destined for repowering of a fishing vessel here on the west coast of Denmark.
Working closely with the yard over a number of years and with this particular UK owner on this project, the brief was clear, that a high bollard pull and greater efficiency were needed given a change in demand and increasing costs for operation.
The knowledgeable owner was keen to adopt the latest technologies available and the following will be installed in the coming months ready for her launch.
– Hundested CP Marine Gear with 3 PTOs and high reduction ratio
– Hundested propeller shaft and stern tube
– Hundested CP Propeller, diameter: 3m and for nozzle
"It's been good to work with an owner keen to utilise the latest technology, and our team have enjoyed developing these propulsion products for him, we wish him many successful days at sea." Comments Rune Græsdal Zilcken, sales manager at Hundested Propeller.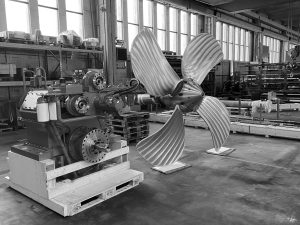 Rune will be in Trondheim at Nor-Fishing from Tuesday 23 to Friday 26 August. Please book your appointment with Rune to discuss why Hundested Propeller will make your fishing boat more efficient. Email – Rune@hundestedpropeller.dk.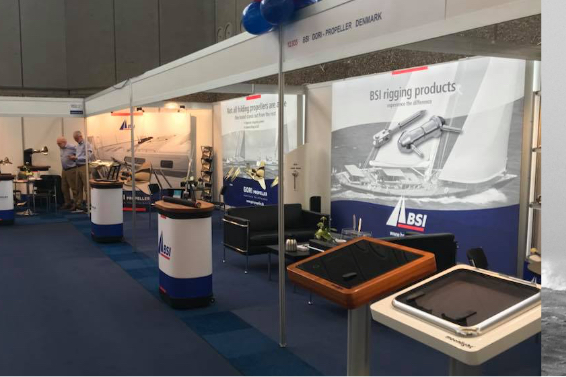 Trusting Mother Nature to carry you safely across the seven seas is a lot easier with top of the line components on board.
Specialist maritime equipment
We design, manufacture and market specialist equipment for cruising, racing, and super yachts. Our goal is, and has always been, best-in-class products with the strength to handle anything a raging sea can throw at them, without compromising control or speed.