NEWS & EVENTS
HUNDESTED 

PROPELLER FEATURES IN IBI
15 March 2022
Hundested Propeller was delighted to be invited to join in a propeller feature in the February and March edition of International Boating Industry News. The subject was to look at product updates, industry news and the highly topical hybrid propulsion.
Learn more about propeller efficiency, the latest trends and new products to market including the new pitch control unit coming from Hundested Propeller.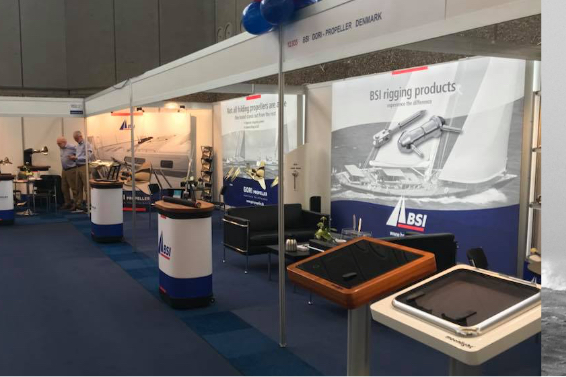 Trusting Mother Nature to carry you safely across the seven seas is a lot easier with top of the line components on board.
Specialist maritime equipment
We design, manufacture and market specialist equipment for cruising, racing, and super yachts. Our goal is, and has always been, best-in-class products with the strength to handle anything a raging sea can throw at them, without compromising control or speed.