NEWS & EVENTS
Hybrid propulsion and power regeneration, are both hot topics in the superyacht sector that Hundested Propeller is on hand to discuss at the upcoming Monaco Yacht Show.
Join us on stand DS9 to see how our Complete Controllable Pitch Propulsion solutions which we have been refining for over 100 years can save your owner money and reduce your impact on the environment.

Monaco Yacht Show
Stand DS9
27 – 30 September 2023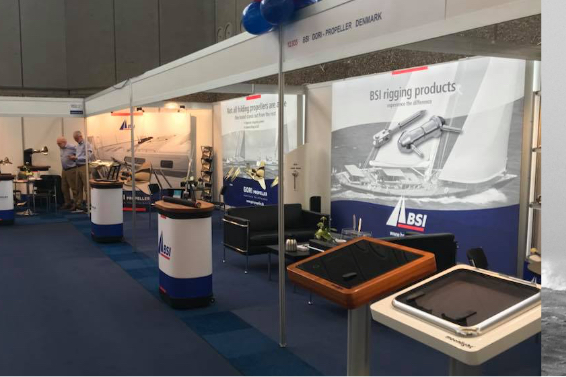 Trusting Mother Nature to carry you safely across the seven seas is a lot easier with top of the line components on board.
Specialist maritime equipment
We design, manufacture and market specialist equipment for cruising, racing, and super yachts. Our goal is, and has always been, best-in-class products with the strength to handle anything a raging sea can throw at them, without compromising control or speed.