NEWS & EVENTS
MERRY CHRISTMAS FROM HUNDESTED PROPELLER
20 December 2022
Hundested Propeller wishes you a Merry Christmas and a very Happy New Year.
Over the festive period, we will be taking some time with our families and friends to rest and recuperate ready to welcome 2023.
We are closed over Christmas during the following period 3rd December to 2nd January (inclusive).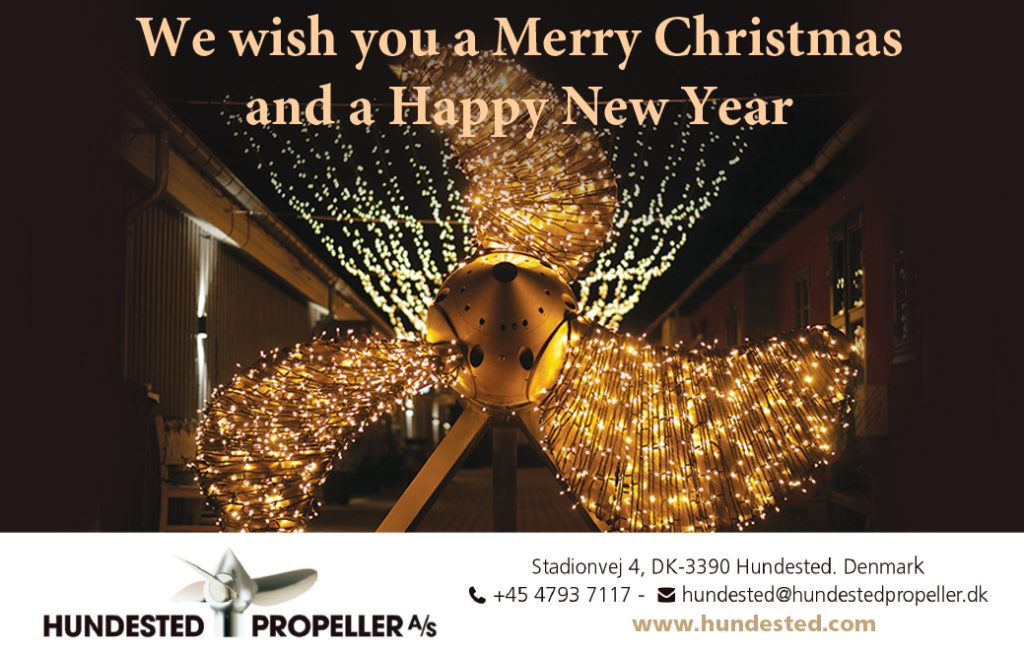 Thank you for working with us in 2022 and we look forward to working with you in 2023.
Wishing you a prosperous 2023!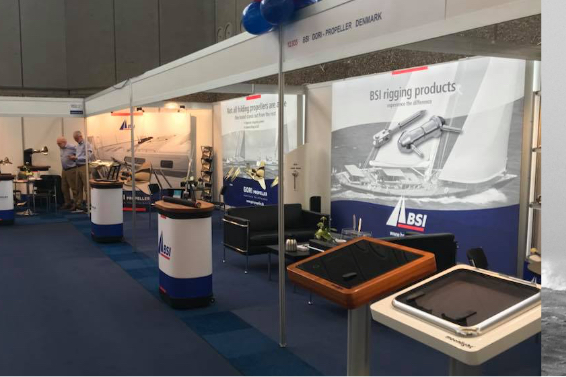 Trusting Mother Nature to carry you safely across the seven seas is a lot easier with top of the line components on board.
Specialist maritime equipment
We design, manufacture and market specialist equipment for cruising, racing, and super yachts. Our goal is, and has always been, best-in-class products with the strength to handle anything a raging sea can throw at them, without compromising control or speed.